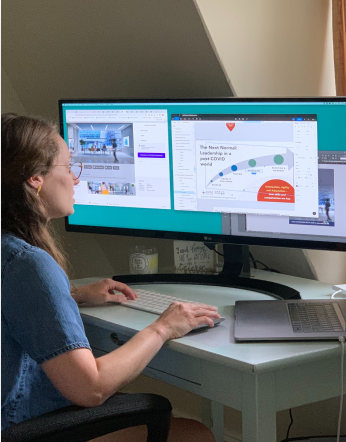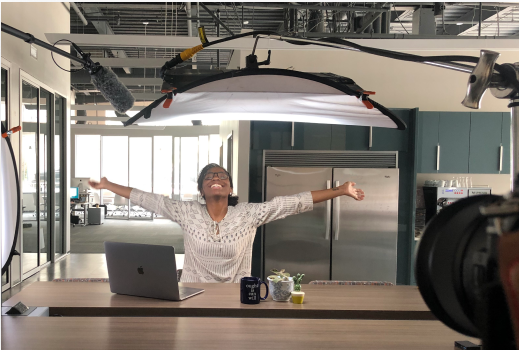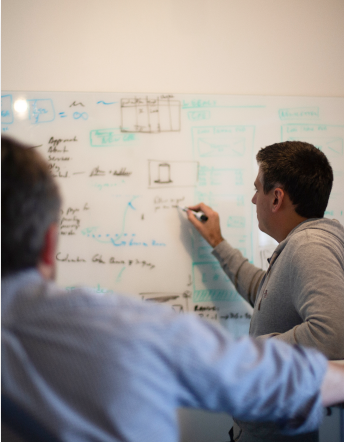 Primary Pursuits
BOI's core services that help us solve problems with clients.

Leadership
The BOI Leadership System promotes the health of organizations, the people in them, and the processes that make the business tick.
The pursuit of leading well rolls into a project management system and the customer experience journey.

Brand Stewardship & Marketing
Story telling, analytics, etc.
Ongoing progress causes tremendous results. BOI leverages truth, goodness, and beauty as tactical and practical ways of solving problems.
We also strive for permanent solutions to systemic problems to build ever-strengthening workflows.

Technology
Organizational transformation can't happen without the technology to support it.
Moving your technology to the cloud and training your staff on how to successfully work anywhere is part of how BOI helps your team succeed.
Gallery
Get a sense of how our brand leadership gets embodied
All
Websites
Emails
Ads
Publications
Logos
Films
Words
E-Learning
A small sampling of our skills at your disposal