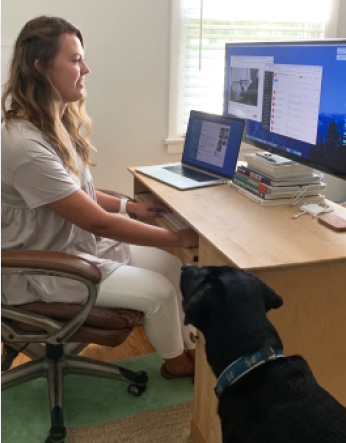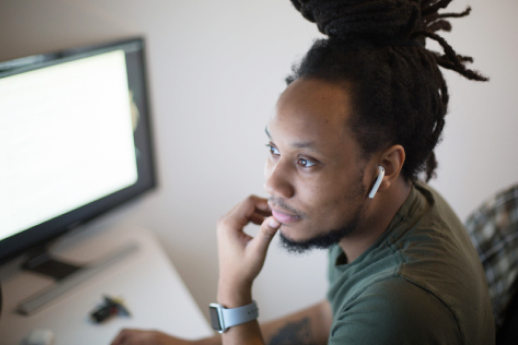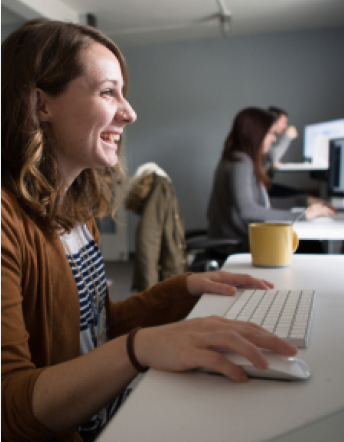 Don't reinvent the wheels; leverage them.
We imploy a core set marketing tactics and workflows that assist in brand storytelling for membership associations and societies. While each client's creative assets (products, images, videos, messages) and voice are unique, certain marketing disciplines are not. We call these common disciplines "marketing pillars," and they are all about execution and results.
Blue Ocean Ideas' clients leverage any number of these pillars as the backbone of their marketing tactics. These pillars are not a business strategy or brand strategy. Instead strategy is overlaid onto these marketing pillars and each pillar is configured to help accomplish the larger strategic objective.
Member Service & Engagement
Engaged members are retained members. Fulfilling our mission means providing member value and sharing the stories of members' success.

Members & Organizations in the Spotlight
Elevating members and member organizations.

Online Community Engagement
Inviting engagement and conversation on social media and member discussion communities.

Political Action Committee (PAC) Fundraising
Gaining the financial resources to support our clients' lobbying efforts.

Student Members Engagement
Connecting with students to invest in the future of the association.

Social Media Brand Presence & Content Distribution
Establishing a presence and voice in online social networks.

"My Story" Member Videos
Sharing personal stories of why individuals choose to be members.
Membership Recruitment & Retention
Membership organizations start with members. We must make our value proposition clear to our existing members and to our potential members.

New Member Welcome Campaign
Creating a memorable first impression.

Brand Awareness + Value of Membership Campaign
Keeping your brand and value to members top-of-mind to all the professionals you serve (members and non-members).

Monthly Member Benefits Reminders
Reminding members of their benefits.

Monthly Experience Surveying
Inviting and responding to member feedback.

Former Member Recapture Campaign
Reinvigorating eligible members to return.

Membership Renewal Campaign
Maintaining the involvement of those we serve.

100% Organization Membership Campaign
Growing membership through organization partnerships.
Featured Events & Products
Highlighted conferences, major seminars, and unique membership events.

Custom Branding for Each Event & Product
Building brand equity and communicating quality for your programs.

Scalable Marketing Actions
Coordinating the promotion a large number of events and products.

Full Suite of Marketing & Advertising Assets
Concepting, writing, and designing several print and digital advertising assets for each featured event and product.

Event Signage & Materials
Providing materials for in-person experiences, wayfinding devices, and "showing love" to sponsors and exhibitors.
Analytics & Reporting
Enabling art and intuition through knowledge. Understanding behavioral data and the results of our marketing efforts assists in a cycle of continuous improvement of the implementation of the brand and marketing strategy.

Organization Strategic Marketing Scorecard
Tracking the most important numbers and results that matter to our clients' businesses.

Website Traffic Scorecard
Observing what marketing efforts are driving site traffic and purchase behavior.

Featured Events & Products Scorecard
Revealing what's working for registration and purchase conversions.

Global Social & Video Scorecard
Discovering the impact we are having while amplifying our content and community.

Global Email Marketing Scorecard
Ensuring we are maximizing the email marketing medium.